Siddhi Diagnostics & Research Center (SDRC) offers an expert diagnostic imaging service combining a range of services, high specification technology and unique reporting and analysis expertise in Nallasopara ,Vasai, Virar and Thane. Our network of centres and specialist consultant radiologists are renowned for providing clinicians with fast and accurate diagnosis.
Siddhi Imaging and Diagnostic Center have been serving the community for over 30 years.
Our mission is to provide best-in class expert care through the use of advanced technology.
We have patient-focused staff and highly trained medical professionals. Siddhi Imaging and Diagnostic Center has over 3 convenient locations and provides 24 Hours service to accommodate patients. Advanced technology is often expensive but a key part of our mission is to supply it at a reasonable cost. A final part of our mission is to supply care during a supportive and repair-oriented environment for our patients, referring providers, and staff, and this is reflected in our comfortable office settings and well-trained, compassionate staff.
1.5 Tesla MRI Scan
Multidetector CT Scan
Digital X-Ray
Digital Mammography
Sonography
Color Doppler
PFT
Pathology
Health Check Up
2d Echocardiography
Biopsy
Digital HSG
Digital OPG
Digital Cephalogram
Digital Scanogram
Bone Mineral Density
CBC, X-Ray Chest, RBS, HbA1C, Cholesterol, ECG, TSH, Creat, SGOT
CBC, ESR, FBS, HbA1C, Lipid, ECG, RFT, LFT, TFT, USG full Abd, X-Ray Chest PA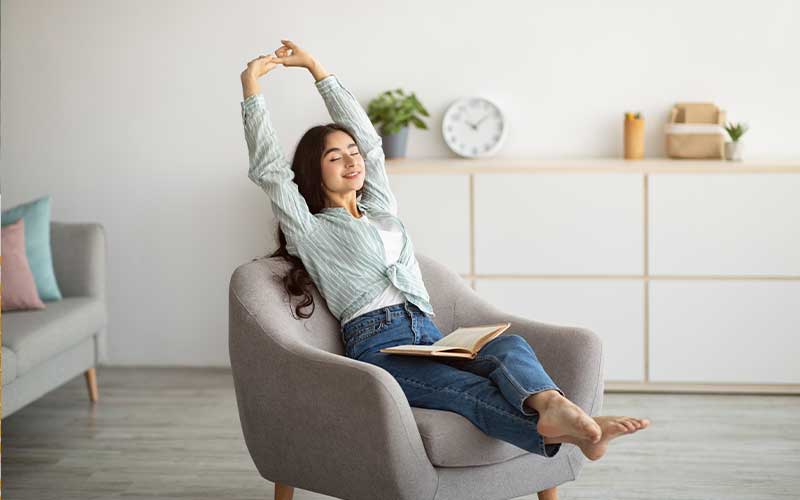 CBC, ESR, Iron, FBS, PPBS, HbA1C, Lipid, ECG, 2 Decho, RFT, LFT, TFT, USG full Abd,
CBC, ESR, Iron, Ferritin, FBS, PPBS, HbA1C, Lipid, Homocystene, 
CBC, ESR, Iron studies with ferritin, FBS, HbA1C, Lipid, ECG, RFT, LFT, TFT,